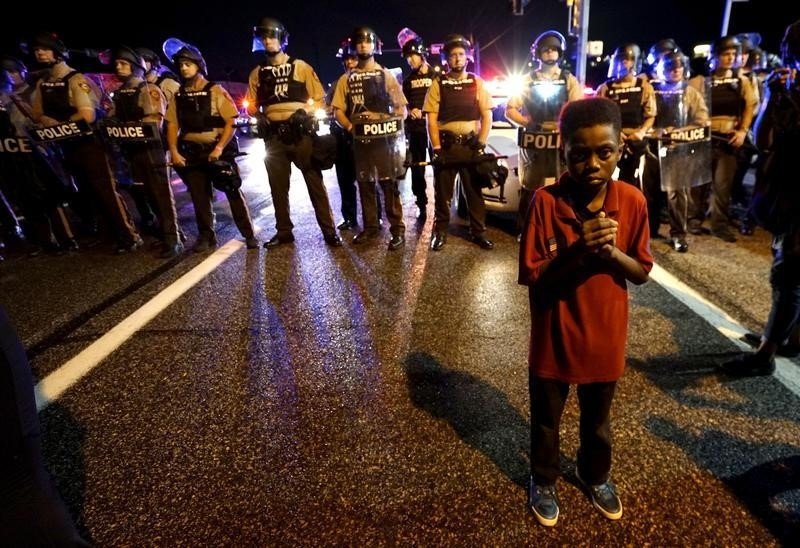 ATHENS, GEORGIA, April 3, 2017 – The Athens Anti-Discrimination Movement will host two events in April on the pressing issues of biased policing and mass incarceration. The workshops, both to be held at Athens Clarke County Library, represent a block of powerful programming that hopes to empower Athenians through education that will allow them to recognize and rectify racist practices that can trap black and brown people in the criminal justice system.
AADM Ongoing Workshops
AADM is currently working on developing a strong citizen advocacy program designed to address the issues of  "The School to Prison  Pipeline", "Systematic Racism," and "Mass Incarceration" in our community.
As part of the  AADM ongoing Workshop Series,  on Thursday, April 13, 2016, 5:30 PM at the Athens Clarke-County Library, the Athens Anti-Discrimination Movement will host a customized version of  the "Fair and Impartial" policing training entitled "Breaking the Cycle of Bias Police Workshop".  It will be presented by ACPD Senior Officer and Trainer John. Q. Williams, he will share the differences between implicit and explicit biases..  It will be followed by an open discussion about the impact of community and bias policing moderated by John Lash of the Conflict Center.
Later in the month, the "Mass Incarceration and How to Regain Your Rights" workshop will provide an opportunity to educate those struggling with life with a criminal record and the avenues available to regain revoked rights. Presented Thursday April 27th, 2017, 5:30-7:30 at Athens Clarke County Library.
AADM Programs and Support
In addition, since officially launching the Athens Anti-Discrimination Movement (AADM)  in-house Civil Rights Program in January 2017, the AADM has collected data and provided support to citizens who believe they have been discriminated against or had a negative encounter with local police officers. After three months of collecting data and reviewing the online surveys, the information revealed that it is still important for AADM to continue to make efforts to reduce negative encounters with local officers and citizens, especially those in lower income communities or of black and brown descent.
How do citizens gain AADM support? You  can go online to AADMovement.org and share your stories by filling out a Discrimination Complaint Form/Survey.   An AADM Civil Rights Program team member will then review the individual's  report.  Based on the substance of the complaint, an advocate will then be assigned to provide basic support or further resources.
United Against Discrimination
Many downtown businesses have adopted the "Athens United Against Discrimination" Sticker Campaign, placing the AADM sticker on their door or window to signifying that their business does not discriminate and that everyone is welcome.
Anti-Discrimination Admittance Ordinance
However, there continues to be an ongoing issue in our community between a small number of downtown bars and local citizens, particularly African Americans. It was hoped that the new Alcohol Anti-Discrimination Admittance Ordinance passed November 1, 2016, by ACCG Mayor and Commission would address the problem.  The ordinance was to ensure that signs were posted regarding dress codes and private parties to prevent discriminatory behavior by the bars.  There are still no signs posted in these businesses and discriminatory practices continue. AADM will continue monitoring the government actions towards eliminating discrimination in DT Athens.
Working Together to Fight Discrimination
Mokah Johnson, President of ADDM is still concerned about citizens feeling targeted or mistreated due to race whether in downtown Athens or in selected communities. Recently, she and Police Chief Scott Freeman sat down to discuss methods that might be used to decrease negative encounters between police officers and local residents. After the meeting, it was agreed upon that the work would take time, but they are both committed to fighting for racial and social justice. Mrs. Johnson feels Chief Freeman commitment to transparency and community policing will make a positive impact.  They both agree that community feedback and involvement is vitally important.
In the meantime, Mokah Johnson would like to encourage citizens to continue to go online and share their stories, both negative and positive.
For more information, please feel free to contact Mokah Johnson at 678 835 8497 or visit the AADM website www.aadmovemnt.org.