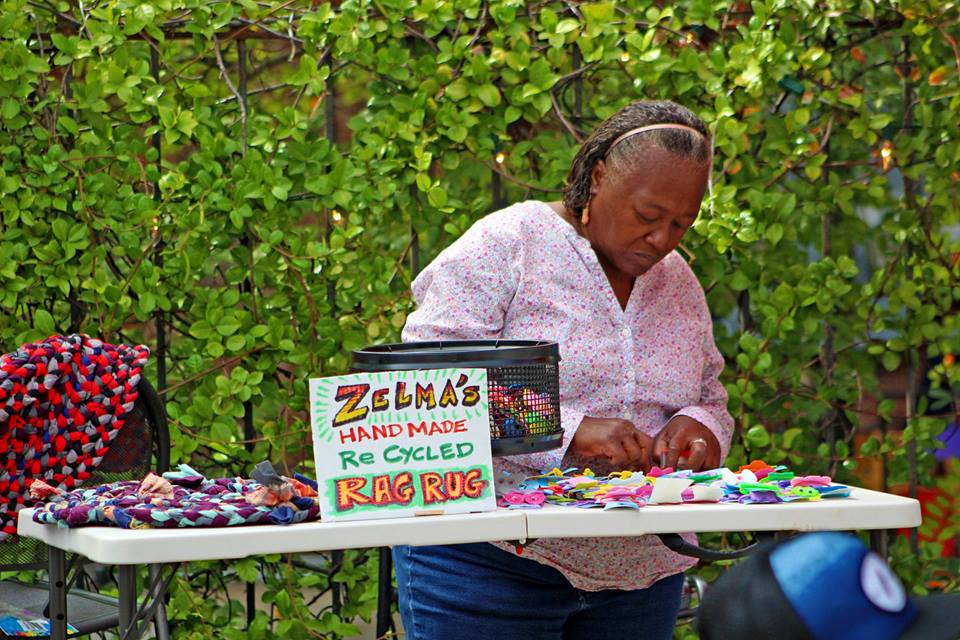 The AADM 

Swadeshi

  Craft Cooperative
The 

Swadeshi

 

Crafts

 Cooperative is a group of people who live below the poverty level in Athens, Georgia, and who are trying to supplement their incomes for themselves and their kids by making and selling
handmade
 

crafts

.
The AADM, Athens Anti-Discrimination Movement supports 

Swadeshi

 by assisting with materials and a means to get their 

crafts

 to market.  Currently, AADM shares a table with 

Swadeshi

 at the West Broad Street Market.
The name of the cooperative, 

Swadeshi

 Poor Peoples Craft Cooperative. comes from two historical references that symbolize the vision of the AADM:  The Indian 

Swadeshi

 Movement and the Poor People's Campaign in the United States.
Swadeshi

 means 'self-sufficiency'.
The 

Swadeshi

 Movement was formulated by Mahatma Gandhi in the Indian Independence Movement.  The goal was to eliminate the oppressive economic conditions caused by British colonialism. 
By boycotting British made textiles and making their own homespun clothes, Indians helped make the independence movement a success.
The Poor People's Campaign was a 1968 effort to gain economic justice for poor people in the United States. It was organized by Martin Luther King, Jr. and the Southern Christian Leadership Conference (SCLC).
The campaign demanded economic and human rights for poor Americans of diverse backgrounds. The Poor People's Campaign was a multiracial effort—including African-Americans, whites, Mexican-Americans, Puerto Ricans, and Native Americans—aimed at alleviating poverty regardless of race.
Poverty is the cruelest form of discrimination.  The makers of Swadeshi crafts are working to relieve the oppression of poverty in their own lives.
If you or someone you know would like to join the Swadeshi Poor Peoples Crafts Cooperative, to help support the movement please fill out the contact form below: