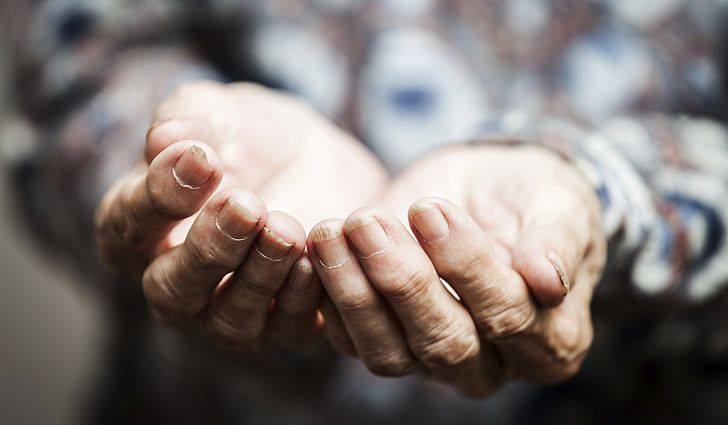 Athens Anti-Discrimination Movement Workshop Series: "Discrimination, Criminalization, and Poverty in the Deep South"
December 1, 2016   5:30 PM
Athens Regional Library System Central Library
2025 Baxter St, Athens, GA
Hosted By: Mokah Jasmine Johnson of  the Athens Anti-Discrimination Movement
Keynote Speaker: Emily Early of the Southern Poverty Law Center
Guest Speaker:  Linda Lloyd of the Athens Economic Justice Coalition
Emily Rutledge Early is a staff attorney with the Economic Justice Project of the Southern Poverty Law Center.  She represents, and advocates on behalf of, people living in poverty in the Deep South to ensure they are not punished or exploited because of their economic status.  Several of her work areas include reforming municipal bail practices, ending debtors' prisons, and improving healthcare access across the Southeast, among other issues.
"Poor people in America today are not only facing an economic gap – they're facing a justice gap. Too often, they're exploited and abused simply for being poor."
"For more than 40 years, we've represented the most vulnerable people in society – often those living in poverty who cannot afford to mount legal challenges to the injustices they faced."
Linda Lloyd is the Executive Director of the Athens Economic Justice Coalition. She will update us on the Coalition's Living Wage Campaign. "Athens is a hotbed of impoverished workers who work full-time jobs and live below or near the poverty level. "
"Economic Justice Coalition:  To educate, advocate, and organize for quality jobs with living wages and benefits."
A Question and Answer Session and Open Forum will follow the presentation. The Athens Anti-Discrimination Movement Workshop Series is a monthly forum whose aim is to inform, unify our community, and break the cycle of discrimination.