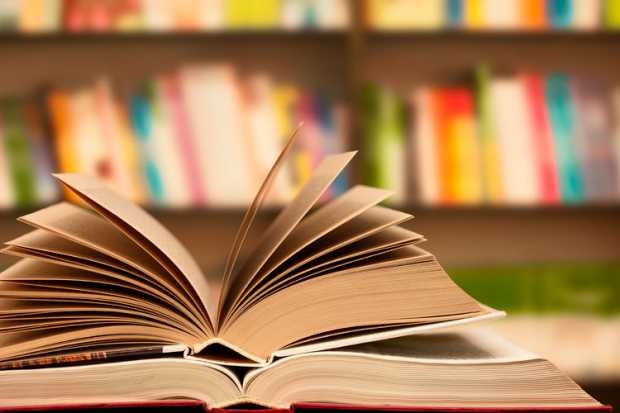 AADM Every Day Readers 
The goal of the AADM "Every Day Readers" program is to tutor both younger adults and adults to develop basic reading and math skills.
Everyday Readers has been running for nearly four years, It is completely free, nonprofit and is staffed by volunteers.
We help our students get back into school, begin taking GED classes, or to reach personal or career goals.  Classes are currently held at the ACC Library on Baxter Street.
Every Day Readers High School Student Outreach
We look forward to working with at-risk Athens-Clarke County School District students to help keep them from falling further behind their grade level in reading and math.
Additional Every Day Readers volunteer tutors will be added to support new ACC school students. The new volunteers will be made up of people from the community and some UGA students.
Our existing adult literacy classes currently run from 9:30 AM till noon on Tuesdays and Thursdays.  We hope to work further with ACC Schools to expand classes to serve students referred to us. The proposed classes will run in the morning or afternoons, as required.  They will be independent of the existing adult literacy classes.
The Every Day Readers curriculum has been developed by volunteer educators, some of whom are retired or who currently teach at UGA or other local schools.
The Every Day Readers Model:
We use a model borrowed from successful adult literacy classes around the country. It consists of group and one on one tutoring sessions.  We have found that the group sessions serve to bind students in a community.  Our students face unique challenges, both personal and those common to people struggling with illiteracy. The students encourage and support one another in this sometimes difficult work.
Resources used include:
Laubach Way to Reading by New Readers Press.  The Laubach Way to Reading series is a four-level, time-tested method that has taught millions of adults to read. It is ideal for adult learners who have little or no reading skills and require a uniform, step-by-step approach to reading.

Online content, including the non-profit ReadWorks.org  for its high-quality library of curated nonfiction and literary articles, along with reading comprehension and vocabulary lessons

Classroom hosting, library materials, network access, and sponsorship generously provided by the Athens-Clarke County Library.
The Every Day Readers Approach for High School Student Classes:
Often, students have been alienated by having been identified as low level or low achieving learners.  Every Day Readers will help create a community of learners who help each other overcome their challenges together.  Group classes, activities, and discussions will help to activate the community.
Proven existing evaluation materials will be used to identify the needs of students as they begin classes.
One on one sessions with volunteer tutored will target specific needs. Students who have fallen behind often need a most rare and valuable resource: time. Our tutors can help provide this.
For more information email athensantidiscrimination@gmail.com