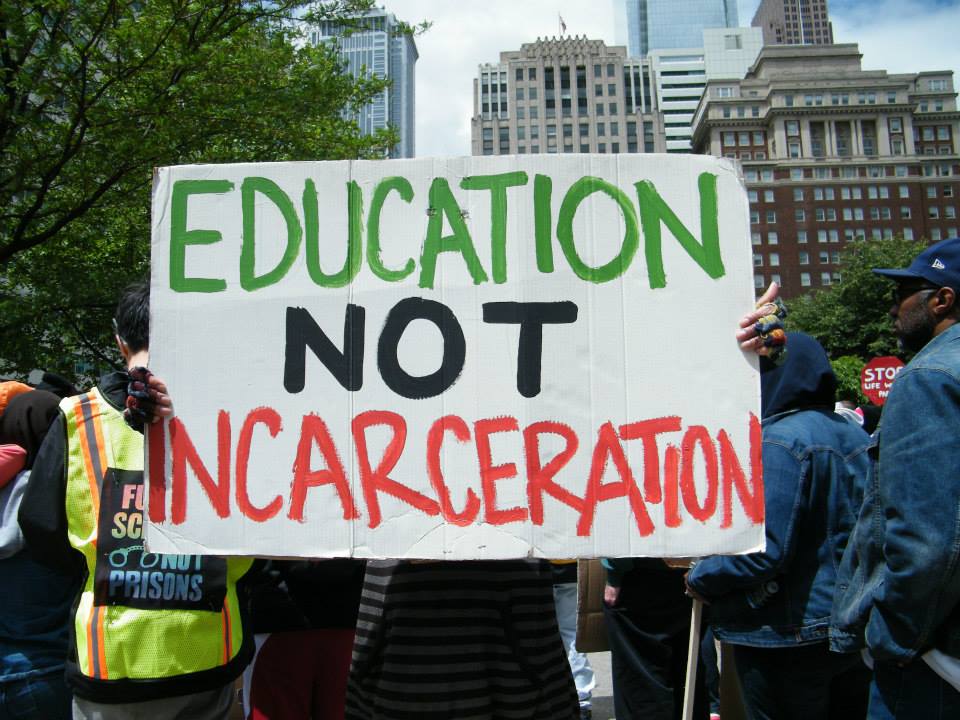 AADM End School to prison pipeline seminar is designed to combat the School to Prison Pipeline system and teach attendees such as educators, social workers, and school officials, alternatives to punitive punishment that could be implemented in the classroom or overall school system.

AADM goal is to address the disproportionate impact on minority students by school suspension and expulsion policies,  which leads to high drop out rates and incarceration.

Topics may include:
Positive solutions for school discipline

How to combat punitive policies

R

estorative justice strategies in the classroom

Benefit of Mindfulness in the classroom

How to build relationship with students and parents

Diversity and Inclusiveness in the classroom

Mindfulness
April 2018-ESTPP Seminar
September 2018-ESTPP Conference
If you're interested in presenting a topic or attend one of the next ESTPP sessions please fill out form below.