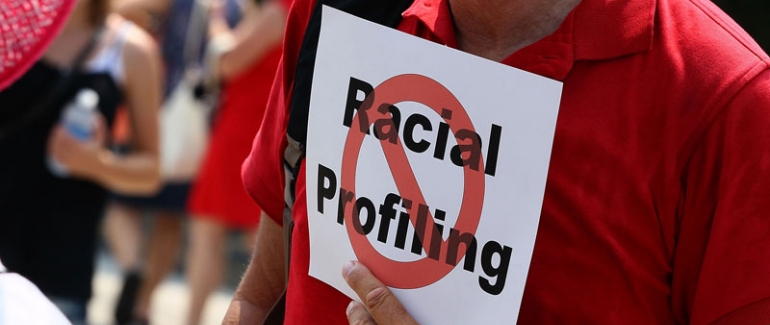 AADM Civil Rights and Racial Justice program offer advocacy, educational resources, and workshops designed to teach individuals how to defend one's civil rights. We aim to transform communities, justice systems, public policy, and secure economic justice.
AADM work towards addressing Issues that negatively impact one's civil rights such racial profiling, systematic discrimination, and the lack of diversity and inclusion in educational settings, workplaces, and government sectors.
AADM Civil Rights Council provide support through advocacy and will protest against discrimination.
Current Issues:
Bar Owners-Discriminating in DT Athens

Moving Athens Confederate Monument

Mass incarceration, policing and race relations
If you would like to become an AADM-Civil Rights Advocate or want to find out more about this program please fill out the form below: