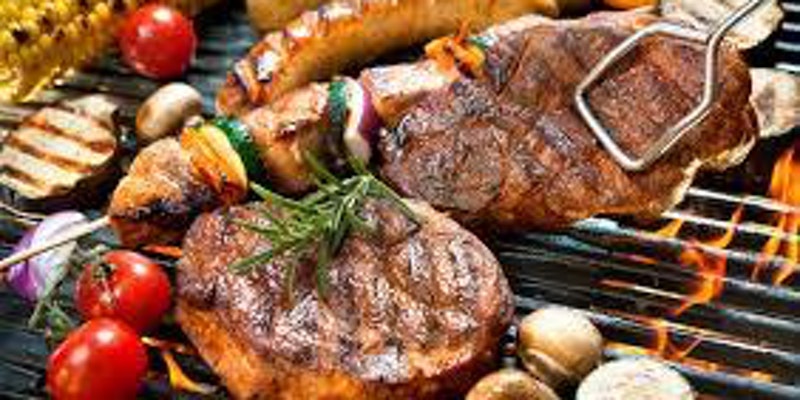 Immediate Release: August 29th, 2018
AADM BBQ Cook and Fundraiser
Athens, Ga – The Athens Anti-Discrimination Movement will host a special BBQ cook-off event, to be held at Little Kings on

September 9

to raise money for existing programs and new initiatives. The fundraiser, the first since AADM gained 501(c)(3) status, hopes to attract a wide swath of the activist community with live music and family friendly fun.
"This is an opportunity for the local activist groups to meet and get to know each other. I'd like to open up a more direct line of communication so that we all can be more informed and equipped to assist as needed" AADM Event Coordinator Imani Scott-Blackwell said.
A $15 dollar entry fee is required to participate in the cook off, a $10 fee required to taste all entries in the contest, and $5 fee to taste a limited number of plates. Money raised will help fund AADM current programs and launch the newly formed UGA student chapter. Local organizations and individuals are welcomed to register.
Athens rappers Squalle, Celine Hayes and Caufield are among the artists expected to perform.

The event will begin at Little Kings on West Hancock Avenue at

5 pm

and end at

9 pm

.
All donations are tax-deductible. Do not miss the opportunity to come out and support.